Our company has participated the 125th China Import and Export Fair, which held in Guangzhou from April 23th to April 27th, 2019.
We have shown a series of novel products in the fair, which attract many new customers to visit our booth. We gained the information that, there is a trend of growing demands for biodegradable products. And this is also our main direction of research and development for new products in 2019.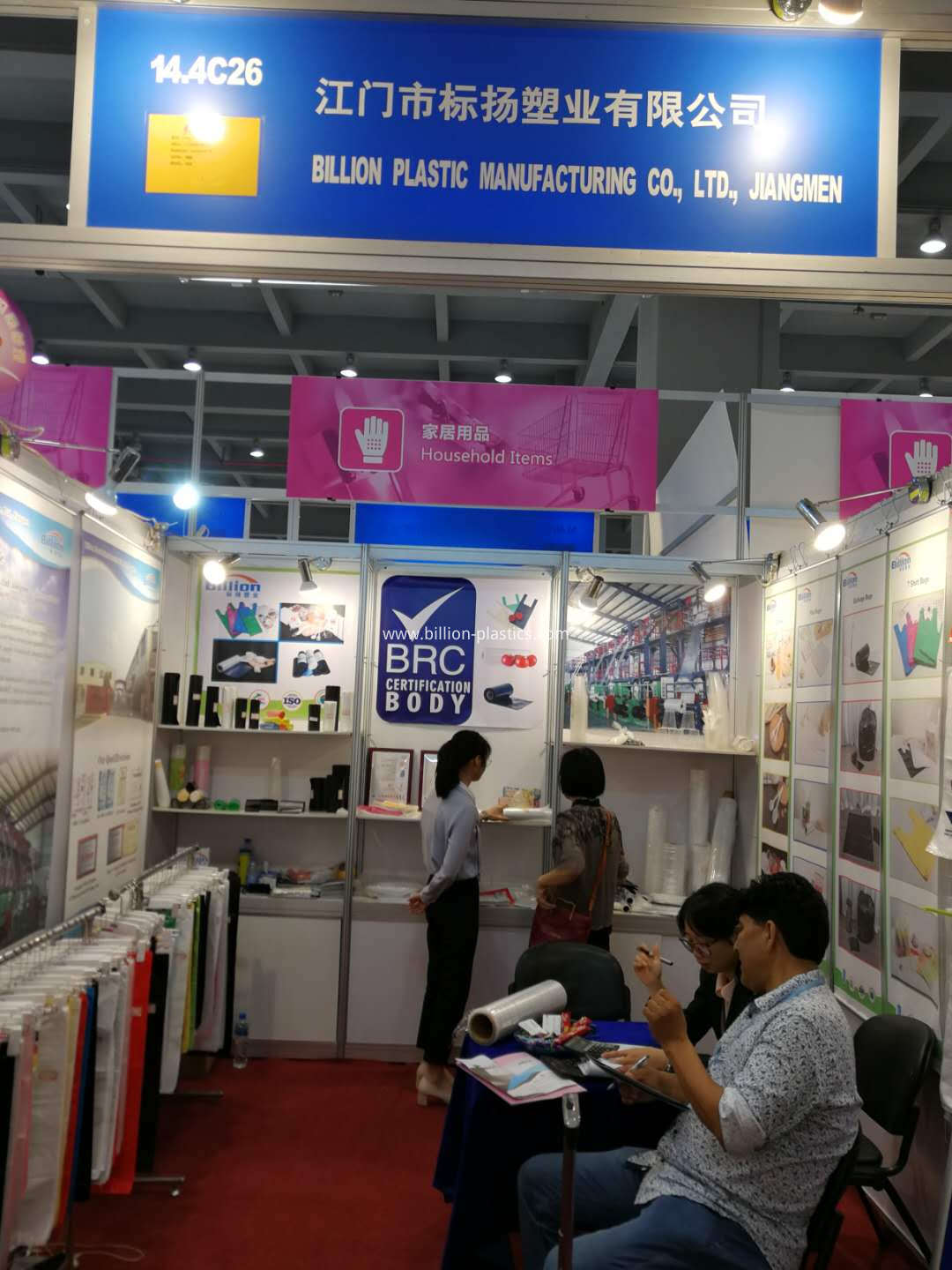 Through the efforts from Marketing Department, our company has achieved good results in this fair. We will carry on and do better for next Fair in October!