Billion Plastics have been go back to work on 10th, February after the 2020 Spring Festival.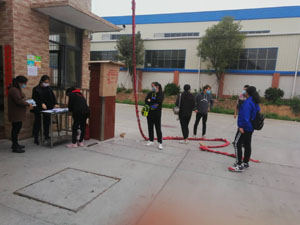 Due to the Corona-19, some of our workers have been held up at their hometown. Part of our staff, who have passed the standard of return to work, have been start the production and keep wearing the marks all the time.
At the beginning of March, all of our workers have been back! The production of the plastic bags and PP Cutlery also go back on track.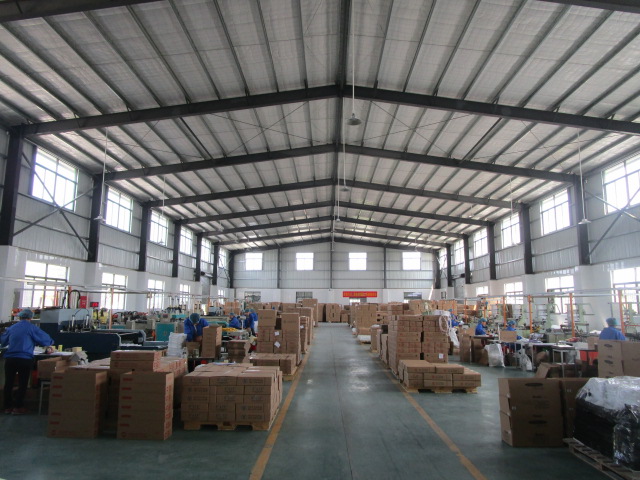 We get ready to receive new orders for the Plastic Food Bag, shopping bag, Garbage Bags and PP cutlery.Welcome to make new orders to us!